The solution proposed by GDF Suez (ENGIE) concerns charging solutions and services for electrical vehicles to different types of consomers : residential (at home or at work), professionals, government local agencies or semi-public buildings (car parks of shopping centers…) as well as active load management for the different customers segments.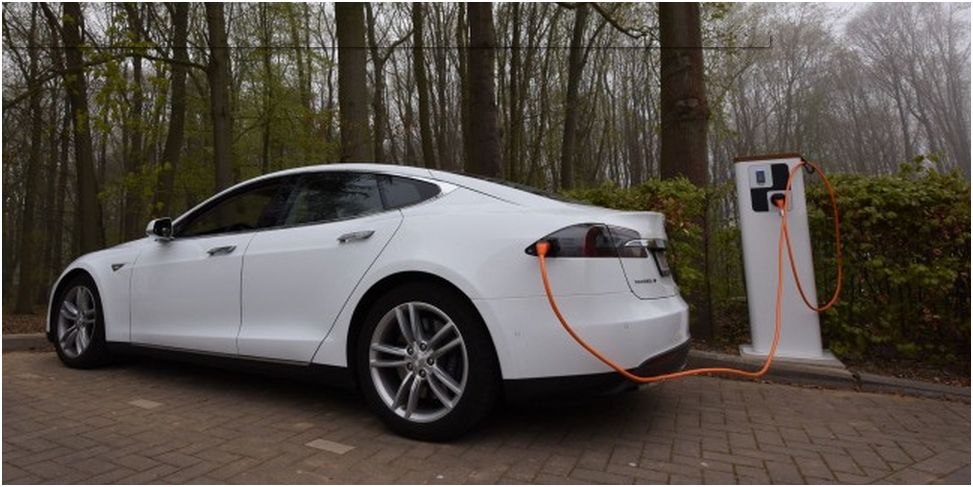 Detailed Solution description
A complete charging solution for electrical vehicle, including charging devices (pole/wallbow) and services web platforms, developed by ENGIE. 
The device not only supplies electricity necessary for charging vehicle (the charging speed ranges up tp 100 km per hour) but also offers the possibility to follow the charging cycle at a distance. The web platform services , available on smartphones, tablet or via website, enables to follow charges (track of consumption, kWk charged, detailed info about charging cycle) as well as costs linked to the vehicle charging. It is also possible to monitor time necessary for charging by taking into account vehicle users' and building managers' needs (ex. events of the charging point as start/stop/problem). 
This solution, adapted both to the residential and companies' fleets, allows to avoid local CO2 and fine-particules emissions in the atmosphere and to reduce by 3 the energy consumption and maintenance costs compared to petrol or diesel vehicles. Companies can easily implement a sustainable mobility plan.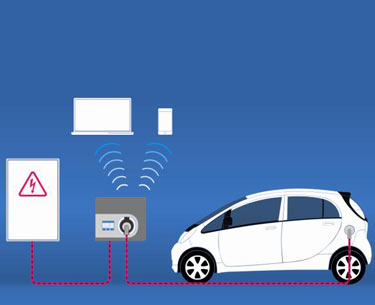 Launch Date
Implementation began on
2013 in Belgium
Solution Partners
Public authorities (financier incentives, advantages, tax reduction...), car manufacturers (promotion of charging solutions and car plugs), leasing companies (partnership to be developed to promote solutions).
Weak points for Solution deployment
The total cost of awnership (TCO) of the electrical vehicle is already attractive compared to other resources (diesel, CNG, LNG, etc..) but main weaknesses remain the expensive costs necessary for the vehicle and charging stations as well as weak operating range.
Performance, impact and results
Environmental
No local CO2 or fine-particle emissions
Social/societal
Reduction of energy expenses
Press Contact

Damien De Gaulejac
ENGIE
Service Presse