The fight against greenhouse gas emissions involves finding alternative energy sources to fossil fuels. To this end, Veolia is developing innovative solutions,. For example in Joure, the Netherlands, Douwe Egberts Master Blenders and Veolia developed a solution to use spent coffee grounds from the plant's production process to produce steam.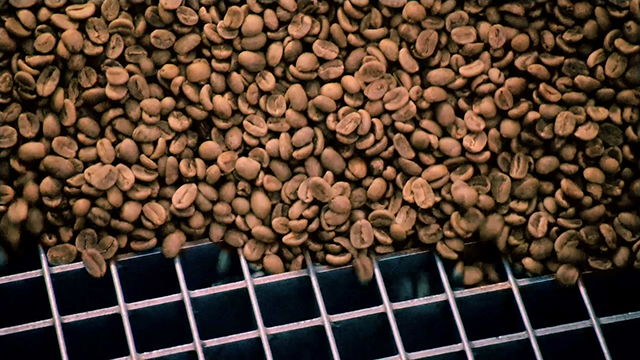 Detailed Solution description
USING COFFEE GROUNDS INSTEAD OF NATURAL GAS In Joure, the Dutch coffee company Douwe Egberts Master Blenders (DEMB, formerly Sara Lee) needs a vast quantity of steam every day to be able to make instant coffee and liquid concentrated coffees. To produce the steam,  two energy sources are being used: natural gas and, thanks to an improved process developed by DEMB and Veolia, spent coffee grounds from the production process, readily available in large quantity on site. This innovative solution is the result of three years of research and testing, and is based on a unique drying and combustion system, where a biomass boiler is fueled up with spent coffee grounds. Every year 33,000 metric tons of this by-product are burnt to produce the amount of steam needed by the plant. The Dutch coffee roaster also asked Veolia to operate and maintain the facilities for the production of steam, drinking water, compressed air and for wastewater treatment – which results in a full technical management of the plant 24/7. Transforming spent coffee grounds into renewable energy is an original solution developed by DEMB in collaboration with Veolia that has many advantages.  In fact, it has been designed to support the production increase of the site over the next 10 years and represents a substantial saving in natural gas, at the same time as reducing energy dependence. It is also good for the environment as it reduces by 14,000 metric tons the CO2 emissions annually, thus representing a 70% reduction. In fact, if they were not used on site as green combustible, the coffee grounds would have to be transported to landfills or to some energy recovery facility. Wiebe Jongsma, Technical Director for DEMB in Joure, the Netherlands: "Veolia has helped us save on natural gas by using more grounds. This has led to savings of between €1 and €2 million, per year."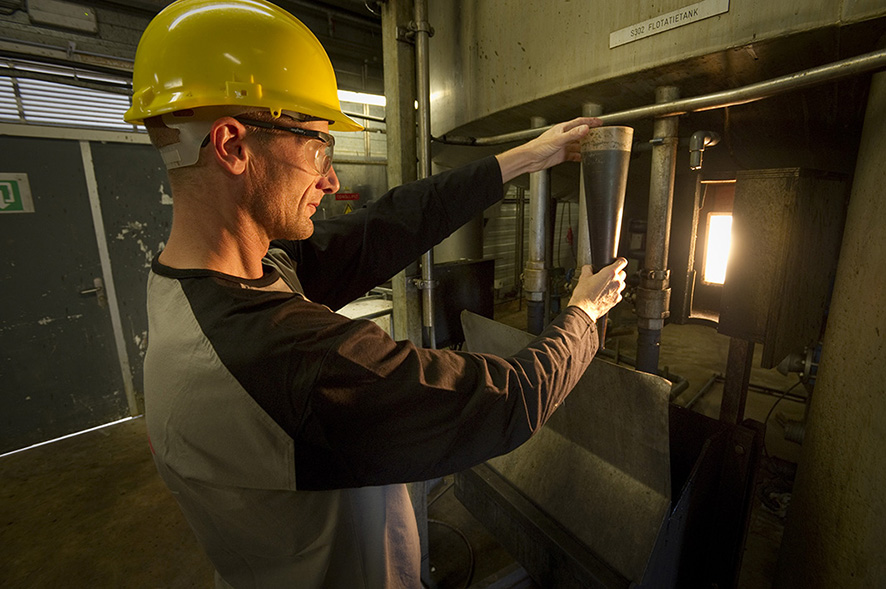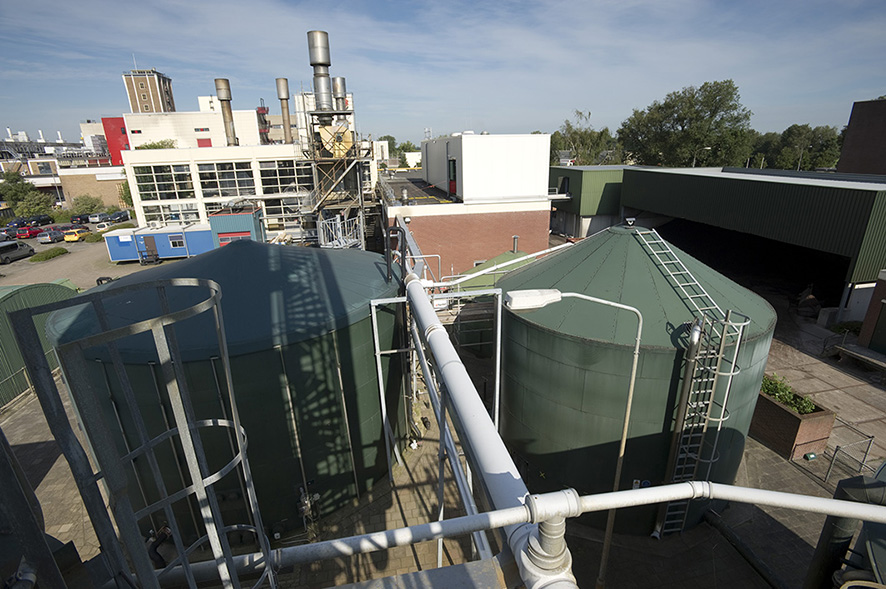 © Taco van der Eb
Launch Date
Implementation began on
2013
Solution Partners
Douwe Egberts Master Blenders (DEMB, former Sara Lee) and Veolia.
Key figures illustrating Solution deployment and results
- 33,000 metric tons of spent coffee grounds residue recycled per year
- 14,000 metric tons of CO2 avoided per year or a 70% reduction of emissions, equivalent to the annual emissions of 40,000 cars.
Performance, impact and results
Environmental
Better recovery of waste, reduction of greenhouse gas emissions (14,000 tons of CO2 avoided), and reduction in the usage of fossil resources thanks to a reduced consumption of natural gas.
Economic
Optimization of the energy invoice and production costs
Technical
A unique drying and combustion process allowing the production of steam, by recovering a process by-product (33,000 tonnes of coffee grounds residues).
Professional contact

Fanny Demulier
Veolia
CSR Officer


Press Contact

Marie Bouvet
Veolia
Press Relations