The Paris climate agency and Paris development agency have created a platform to share the strategies and features that make Paris a sustainable, smart and innovative city. It is also a showcase for the entire region's strong commitment to energy transition. Aimed at economic, academic and institutional stakeholders, this platform is part of the drive to tackle global climate issues through a conference taking place in Paris in December 2015.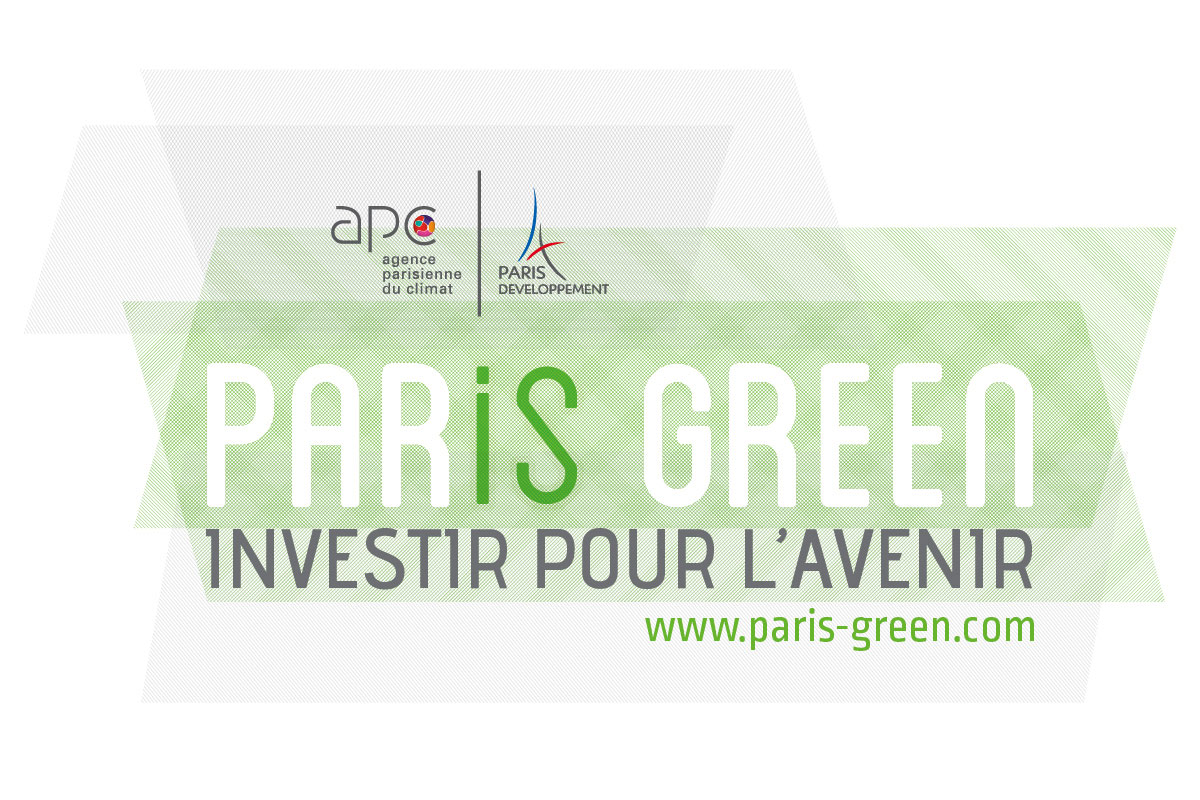 Detailed Solution description
www.paris-green.com is an online web platform to promote the attractiveness of Paris as smart and sustainable city.
The challenge now is to harness Paris's economic potential to tackle the new imperative of energy transition, accelerating the move towards a green economy and creating a unique attractiveness factor. To achieve this goal, raising the awareness of French companies and international investors is a major challenge for the Paris metropolitan area.
Supported by a complete ecosystem of closely networked stakeholders plus highly effective, progressive networks and infrastructure, Paris stands out as a platform for innovation and experimentation, driven by a shared, socially responsible political will.
A unique ecosystem exemplifying how Paris's economic potential is being harnessed to tackle the new challenge of energy transition, accelerating the move towards a green economy and creating a unique attractiveness factor.
AN INNOVATION LABORATORY FOR THE GREEN ECONOMY
A skills incubator not only for education but also research and development;
Global economic leaders in the development of clean technologies;
A region that welcomes and actively supports innovative start-ups and arranges local testing in what has become an urban laboratory;
A metropolitan area that attracts investors. In 2013 Paris was the highest riser in the rankings of the top 10 major cities for foreign direct investment.
AN ECOSYSTEM ALREADY MOVING TOWARDS ENERGY TRANSITION
Efficient infrastructure with a focus on new functionalities and practices in the water, energy and mobility sectors;
Innovative energy systems that are tending towards managing workflow as close to producers and consumers as possible, and that includes European flagships such as Paris district cooling network;
Information and communication technologies geared towards the smart city;
State-of-the-art transportation to improve quality of life, regional solidarity and the attractiveness of Paris with a programme worth €32 billion over 15 years.
A SHARED, SOCIALLY RESPONSIBLE, POLITICAL WILL TO COMBAT CLIMATE CHANGE
Strong regional approach driven by government energy and climate policies to create conditions for a resilient city.
Very diverse areas of the new Greater Paris metropolitan area offering multiple opportunities to implement ambitious projects that are crucial for the future.
Launch Date
Implementation began on
June 2014
Solution Partners
"Paris green: invest in the future" has been developed with the participation of Paris City Hall, ADEME, Accenture, Ericsson, ClimEspace, Paris Region Economic Development Agency, Atelier International du Grand Paris, and Cercle Grand Paris de l'Investissement Durable, CPCU, ErDF, Eau de Paris, GrDF, PRIL, Semaest, Semavip, Bureau Veritas, Génie Civil Construction, and Icade.
Key figures illustrating Solution deployment and results
2,695 (Sessions)
2,017 (Users)
9,901(Page views)
52.73% (Bounce Rate)
74.32%(% New Sessions)
Country / Territory Sessions % Sessions
1. France 2,058 76.36%
2. Brazil 169 6.27%
3. United States
59 2.19%
4. United Kingdom 51 1.89%
5. Italy 34 1.26%
6. Canada 23 0.85%
7. Spain 19 0.71%
8. Russia 18 0.67%
9. Germany 15 0.56%
10. Belgium 12 0.45%
Professional contact

Elsa Meskel
Agence Parisienne du Climat
Chargée d'études


Press Contact

Cécile Gruber
Agence Parisienne du Climat
Responsable communication