Vallourec is a leader in tubular solutions dedicated to power plants. The company has developed solutions for the supercritical and ultra-supercritical (U.S.C.) thermal power plants, which are the most energy efficient and thus generate the lowest CO2 emissions compared with the average worldwide thermal power plants.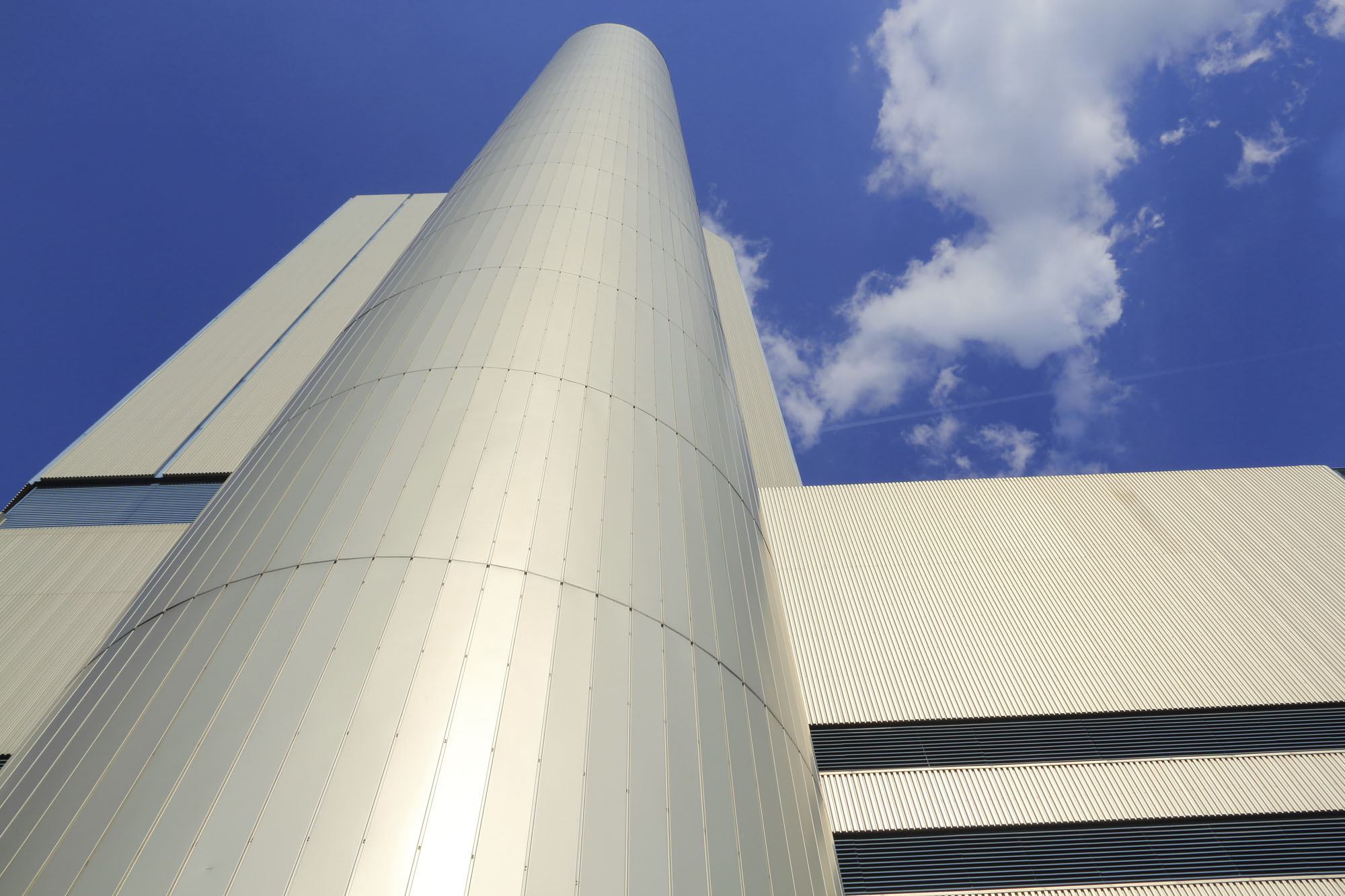 Detailed Solution description
To reach this hig energy efficiency, power plants must be fitted with tubular components made of steel that can withstand to highest steam parameters (temperature, pressure) and therefore allow to reduce CO2 emissions. Vallourec proposes tubes and pipes in the widest size range and in premium steel grades such as T/P91, T/P92 and VM12-SHC grades which can withstand very high constraints. The use of T/P91, T/P92 and VM12-SHC premium steel grades permit to reach the highest steam parameters (600°C – 280 bar) and efficiency up to 43% in U.S.C. power plants and thus to drastically reduce fuel needed and CO2 emissions.   
Solution Partners
Equipment manufacturers for power plants.
Key figures illustrating Solution deployment and results
Reduction of CO2 emissions: through the delivery of VM12 tubes 5 million tons since 2006 have been saved, representing 26 GW (gigawatts) of installed capacity in power plants.
Performance, impact and results
Environmental
Reduction of CO2 emissions
Results observed to date
Reduction of CO2 emissions
Projected short and medium term results
Reduction of CO2 emissions
Professional contact

Jean Louis MERVEILLE
VALLOUREC
VP Sustainable Development


Press Contact

Héloise ROTHENBUHLER
VALLOUREC
Press agent