Detailed Solution description
In Italy, EDF's subsidiary Edison has worked in partnership with the Legambiente NGO to set up a large-scale energy savings awarenessraising programme for middle school students. Sponsored by the Italian Environment Ministry, the programme is being carried out in 20 pilot schools in 20 Italian regions. The purpose of the programme is to disseminate knowledge and experience with respect to energy savings and energy generation from renewable sources. Ultimately the goal is to establish a large network of "climate-friendly schools".
In addition to building small prototype renewable energy production plants (from widely available materials), the students track energy losses within their schools. To do this they use a sheet of paper to detect thermal leaks. Their observations are compiled and forwarded to the school head, who then decides whether renovation works are needed. Outside school, students raise their parents' awareness and help improve the energy efficiency of their homes. The fight against energy losses thus becomes second nature for life. Ultimately, the result is less energy consumed and lower CO2 emissions.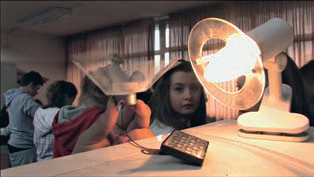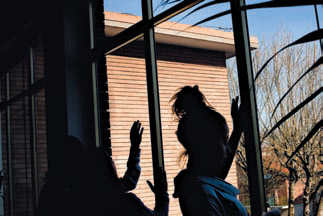 EDF - Philippe Eranian
Key figures illustrating Solution deployment and results
A reduction of 50% to 70% in energy consumption expected at the participating schools
ECO-GENERATION DATA
5,000 school students
2,500 parents
180 teachers and 40 educators
40 non-profit organisations
35 local administrations
Professional contact

Francesca Magliulo
EDF Edison


Press Contact

Géraldine Foucher
EDF