Noticing that in some cases local supply was inadequate to meet its Resorts' demand for fresh produce, Club Med decided to help strengthen this network, thereby playing an active role in the economic development of the regions where it operates.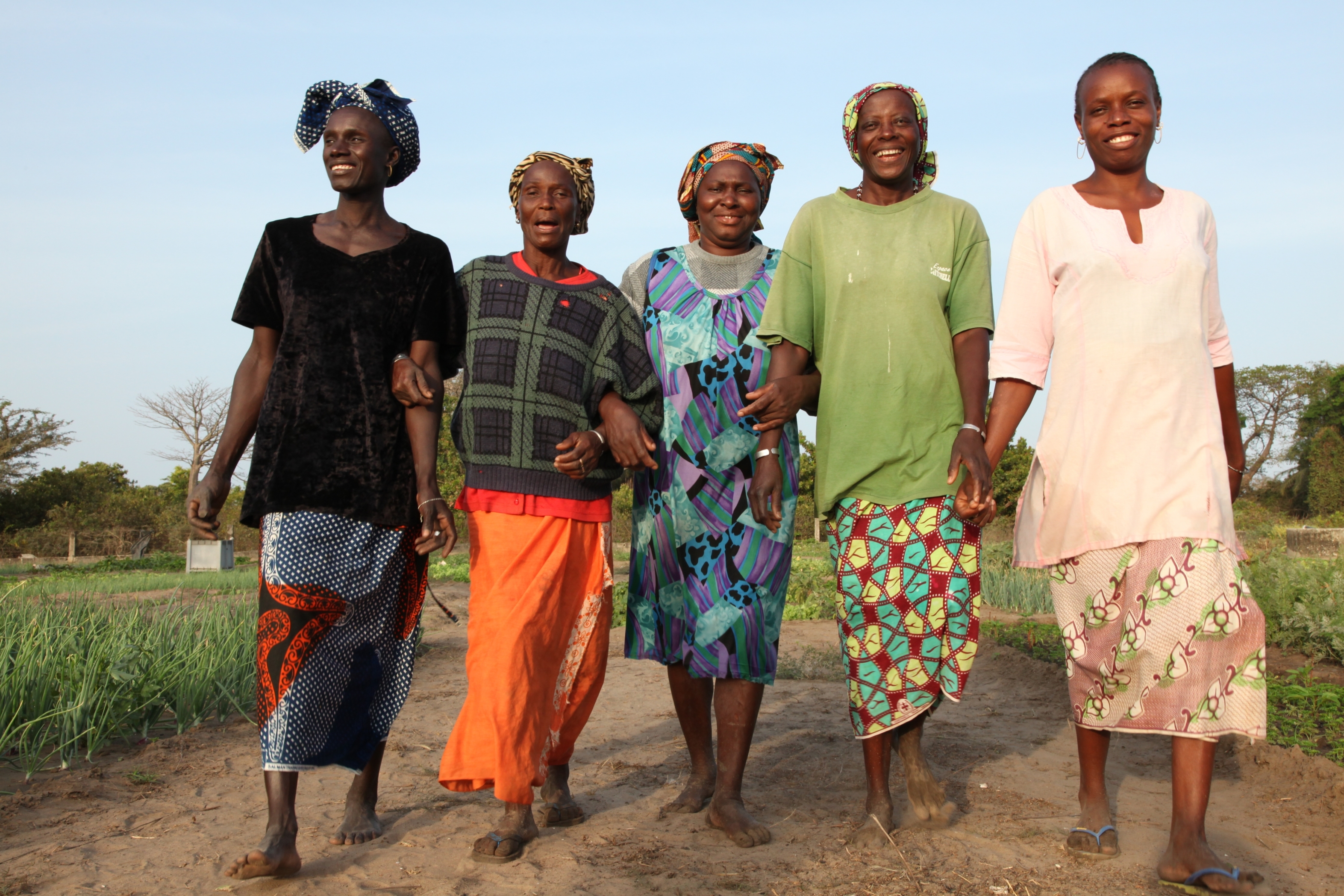 Detailed Solution description
Since 2008, an original partnership between Club Med and the NGO Agrisud aims to support the creation of viable and sustainable Very Small Enterprises near Club Med sites, to enable local producers to supply Club Med Resorts, and to guide them towards more sustainable land use, based on the principles of agro-ecology. Agrisud, with the help of local partners that it trains, works with very small farms near the Resorts to:
strengthen producers technically

(sharing of agro-ecological practices), in terms of business management (supporting the development and analysis of the operating accounts), and organizationally (grouped seed purchases, irrigation systems maintenance, etc.);

establish a local procurement system that is sustainable

(participatory development of a purchasing protocol; positioning of local partners or groups as intermediaries between the producers and the Club Med Resort).
The projects embodied in Brazil, Senegal, Morocco, Tunisia and Indonesia linked to agricultural activities, present many advantages : reinforcing local procurement, agro-ecological practices, fresh and local quality products, consolidating the growers' economic independence, reducing the environmental footprint, promoting human exchanges between growers and GM®…  Communication actions and awareness to the relocation of agriculture were implemented with customers, through exhibitions at the restaurant, through sales of books including recipes and portraits of farmers-suppliers.  Club Méditerranée has also co-financed an agro-ecology manual under our Partnership with Agrisud : targeting family or cooperative structures in Southern countries, the aim is to contribute to the up skilling of local producers in sustainable agriculture

Launch Date
Implementation began on
2008
Solution Partners
The NGO Agrisud that has been committed, for nearly twenty years, to the fight against poverty and to the food security of the poor in many developing countries in the southern hemisphere.
This partnership was recognized:
o By procurements professionals in 2013 with the award of the Gold Medal ("Trophée d'Or") for "Eco-friendly Purchasing" by the French magazine for purchasing managers, Décision Achats.
o By actors od sustainable tourism in Morocco in 2014, it was also one of the deciding factors that earned the company the Moroccan Responsible Tourism Award in the "international economic and social development" category awarded by the Moroccan Department of Tourism.
o By personalities of the international hotel industry in 2015 : Worldwide Hospitality Awards Best initiative in sustainable development & social responsibility.
Weak points for Solution deployment
Renewed vigilance is needed annually to maintain the dialogue and cooperation between the company and local industries of small producers and avoid misunderstandings of cultural differences.
When the project implementation starts in a site, the vulnerability context of tourism is also a point of vigilance: the program in Tunisia has been suspended because of the activity that has been reduced in the country.
Key figures illustrating Solution deployment and results
o About 200 VSBs supported in five countries
o More than 1000 persons escaped from poverty
o a cumulative financial support of € 540,000 (end of 2016),
o over 74 tons of produce delivered since 2010
o Club Méditerranée is the first Agrisud's largest partner in the tourism sector.
o Involvement of client : 80 K€ raised to secure water supply for farms
Performance, impact and results
Environmental
Reducing the CO2 impact of transporting such produce ; Development of agro-ecology and sustainable land use, and about 13.3 of carbon sequestration in 2015
Social/societal
Helping farmers to escape poverty by guiding them towards a market economy and sustainable use of their lands ; Contributing to the relocation of subsistence farming
Economic
Buffets offering customers fresh produce that is local, eco- friendly and meaningful ; Securing supplies of fresh produce and increasing the share of local purchases in Club Méditerranée's procurement process ; More firmly rooting the Resorts in their host communities
Technical
Establish a local professional procurement system
Professional contact

Agnes Weil
Club Méditerranée
SD and Philantropy Director


Press Contact

Laetitia Jeusset
Club Méditerranée
Foundation and SD Communication Manager