The aim of the Rassembleurs d'Energies Initiative is to provide access to sustainable energy for everyone and to reduce energy poverty.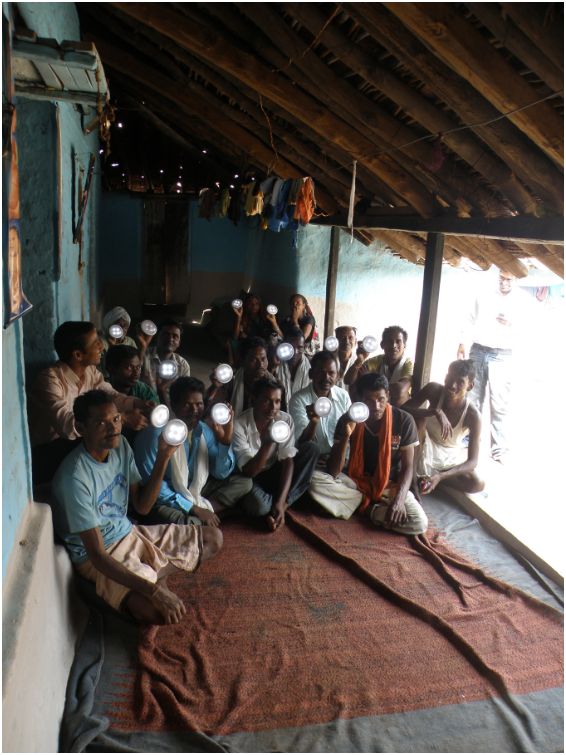 Detailed Solution description
20% of the world's population does not have access to electricity, and more than one in every four people in Europe faces energy poverty. Access to energy, an essential service, is therefore at the heart of the fight against poverty and the drive for sustainable economic growth.
ENGIE, the world's leading energy and environnmental service group, took the decision in 2011 to launch the Rasembleurs d'Energies Initiative to strengthen and harmonise its corporate social responsability programme.
The aim of this initiative is to improve energy access for poor populations in developing countries and to reduce energy poverty in developed countries. The Rassembleurs d'Energies Initiative offers three types of project development support:
Investment : Creation of a solidarity investment fund
Technical assistance : Technical and managerial assistance can be provided for any type of project supported by whether the ENGIE Corporate Foundation, the socially responsible investment fund or any of the group's employee association.
Financial donation : Rassembleurs d'Energies implements this lever through sponsorship arrangements with the Group's business units or via the Corporate Foundation through its 'Energies Solidaires" Programme. This programme supports public interest projects proposed by associations, NGOs or the group's employees. These projects aim to promote access to sustainable energy for population experiencing energy poverty.
Exemples of the actions of Rassembleurs d'Energies in the world
Habitat et Humanisme (France)
Rassembleurs d'Energies invested in Habitat et Humanisme real estate company in September 2013. Their goal is to facilitate access to decent housing for the marginalised by helping the vulnerable and by promoting intergenerational households. Habitat et Humanisme acquires and rehabilitates vacant buildings with a constant view to improve energy efficiency.
ONG Friendship (Bangladesh)
Friendship, a non-governmental organization, founded in  1998 by Runa Khan, seeks to provide support to the vulnerable population in Bangladesh. It has launched a range of dedicated services fo these populations, including healthcare, housing rebuilding assistance, literacy programs, and training in farming techniques, handicafts and civil education. The ENGIE Corporate Foundation is working with Friendship, on a pilot scheme to bring electricity to vulnerable island village in the Brahmaputra River.
Green Village Venture (GVV) (India) 
GVV is an Indian company that promotes access to energy through the provision of solar power kits for rural communities in the states of Mahrashtra, Uttar Pradesh and Tamil Nadu. Following the development of several pilot sites, the project is now ready for large-scale roll-out. In doing so, it relies on substantial strengths that should enable it to achieverapid success in the indian market: The company is organized on the basis of an innovative business model (partenered by india post) and run by a competent and experienced management team. Rassembleurs d'Energies achieved an investment in GVV in september 2014, to finance its development.
Other investments achieved by Rassembleurs d'Energies
Le Chênelet
EGG energy
Rural Spark
Les Toits de l'Espoir
Simpa Network
LivingStones
So Lo Energy
Fenix
Launch Date
Implementation began on
Since 2011
Press Contact

Damien De Gaulejac
ENGIE
Service Presse