COMUS, a brand widely known among building professionals for its solutions to improve the living environment, innovates with THERMOSTOP TOITURE, a heat regulating paint designed to protect all types of roof covering. Its reflective pigment technology combined with specific insulating extenders limit the heating of surface materials and the transfer of heat to building interiors. Reduced energy consumption when air conditioning is running and the combat against urban heat islands are just two of the environmental benefits.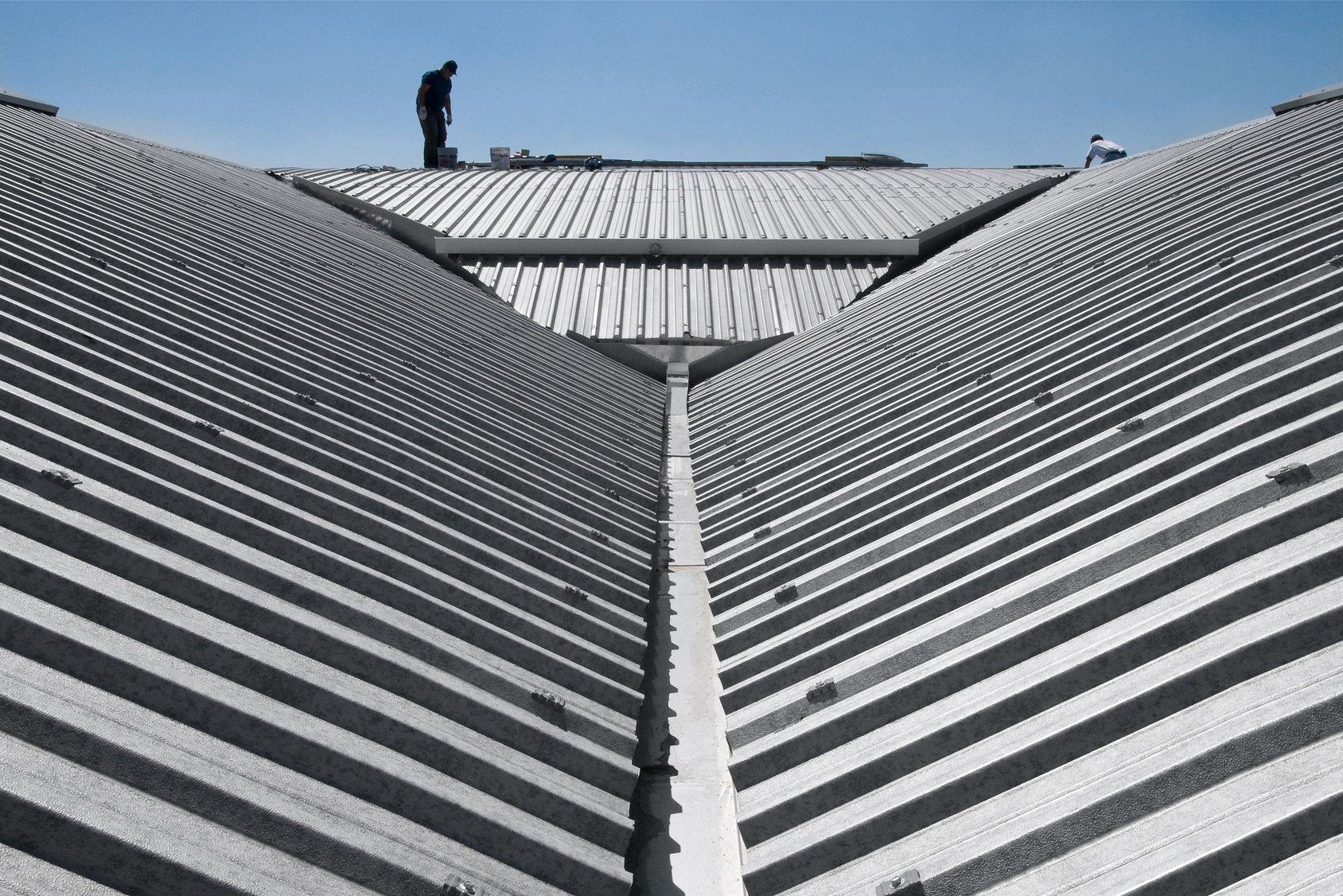 Detailed Solution description
THERMOSTOP TOITURE by COMUS is a heat regulating paint designed to protect roofs.
A blend of latest-generation technologies
With a formula based on flexible acrylic resins, the paint combines the advantages of infrared reflecting pigments, which provide a shield against direct heating, with those of specific extenders, which provide heat insulation properties.
Threefold action
THERMOSTOP TOITURE acts in three ways on the decomposition of sunlight upon contact with the materials:
it boosts the natural solar reflectance of the materials due to the use of infrared reflecting pigments, most notably with deeper colours

it greatly inhibits heat transfer to the building interior thanks to specific extenders that limit  temperature rises in the materials

it increases the thermal emissivity of the materials through the combined action of these two technologies, which limits heat absorption by the material
Main environmental benefits
reduces energy consumption due to a lower indoor air temperature and therefore less need for air conditioning, which in turn helps reduce greenhouse gases

helps combat the phenomenon of urban heat islands
A concentrated performance package
forms an effective shield against the heating action of infrared rays and the ageing action of ultraviolet rays

increases the useful life of the paint film and the underlying materials thanks to its attenuation of thermal shocks

improves personal health and comfort, including that of pets

provides more suitable storage conditions for foods and other heat-sensitive goods

glides on very easily when applying
Deploying the THERMOSTOP solution by COMUS
use not restricted to specialists

can be used on large scale projects

easy to implement

economical compared with certain other building renovation and insulation techniques
Launch Date
Implementation began on
September 2015
Performance, impact and results
Environmental
THERMOSTOP TOITURE by COMUS enables electrical energy savings of up to 29% in air conditioned buildings compared with a bare cladding roof.
Social/societal
THERMOSTOP TOITURE by COMUS enables a temperature improvement of up to 4.9°C inside the building even without air conditioning, thereby promoting greater comfort for its occupants.
Professional contact

Alexandra ROMAIN
COMUS SAS
Marketing Manager


Press Contact

Alexandra ROMAIN
COMUS SAS
Marketing Manager